QMA measures the elastic properties of a wide range of materials used for noise control. The measurement is based on standard ISO 18437-5 and uses disc-shaped samples.
The QMA is used by the world's leading materials suppliers in both the automotive and aircraft industries for:
​
Quality control in the manufacturing process of materials

R&D applications

Feeding acoustical prediction software
​
The elastic properties measured with the QMA are compatible with the Biot's poro-elasticity equations and leading noise control prediction codes such as: NOVA and VA One.
QMA system includes:
​
QMA hardware

Embedded USB DAQ system

QMA-X software

A certified verification sample to validate the test procedure
​
The QMA-X software fully controls the measurement and calculates the statistics on the measurement of the elastic properties. The measurement frequency range is typically 20-100 Hz. The QMA works with disc-shaped samples.
Main Advantages of the Product
Video
Mecanum's Related Products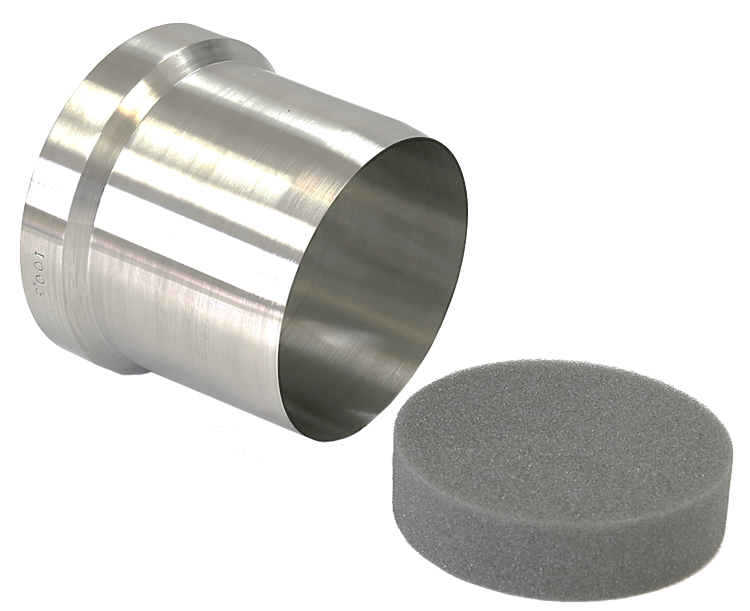 More Information